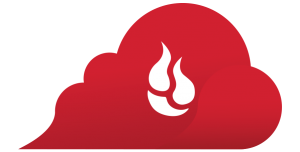 CrashPlan announced a couple days ago that they will no longer offer their services to consumers. If you were using their service, you have about 14 months to find an alternative.
I have already started – I uninstalled CrashPlan and looking at alternatives.
What are your options now? You may want to look at BackBlaze, they have a nice looking service.